Drug Detox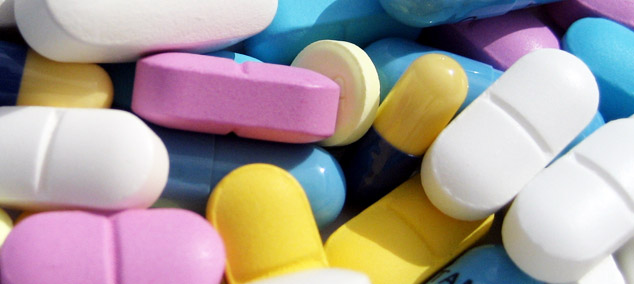 Drugs come in many different forms – from liquids and powders, to pills and solids. You can smoke, snort, inject, or swallow.  It does not matter to us what drug you have been taking, how you administered it, or the lengths you went to get it.  Everyone receiving treatment at the Sanctuary Lodge will be treated with love and with respect. Our aim is to help you recover from your addiction and go on to be a contented and productive member of society that need never return to drugs.
Detoxing from a physically addictive drug can be a very frightening prospect. The fear of experiencing withdrawal symptoms as well as how these will be managed delays many from getting the help and treatment  so desperately needed. Drug addiction is a serious illness and many die from it. At the Sanctuary Lodge we will do everything we can to sooth your fears and make your detox experience as comfortable as possible. We want you to say 'yes' to treatment, so we have created a calming and caring environment that will make your detox and rehabilitation a very positive and life changing experience.
As your safety while in our care is paramount at all times, we have a full complement of professionally-trained and qualified staff to ensure you detox safely and successfully. We are experts in the field of treating addiction and this will be reflected in the treatment and care that you receive. If you are addicted to a drug that has resulted in a physical dependence, you will be prescribed a suitable pharmaceutical substitute by our qualified psychiatrist who specialises in drug detoxification. Our psychiatrist will write up a detox regimen that will be rigidly adhered to by our staff. The regimen is prescribed to drastically reduce withdrawal symptoms and ensure you a maximum level of comfort throughout, while at the same time safely removing the physical dependency from your body. You will be continually monitored throughout the process by our team of counsellors, support workers, and medical staff. All medications are administered under strict protocol by staff who provide around the clock care at the clinic. You will continually receive high levels of support and encouragement while you are detoxing and throughout the rest of your rehabilitation programme.
Talk To Us
For more information on specific detox regimens, please call and speak to a member of staff at our clinic. The duration of a detox varies depending on the drug you have been taking, the length of time you have been taking it, and the amount taken. Other factors such as age, sex, general health, and body mass can also affect the duration of the detox period. This is why our detoxes are only prescribed by a fully qualified psychiatrist, ensuring your safety and comfort is paramount.
No one is immune from addiction; it afflicts people of all ages, races, classes, and professions.
Patrick J Kennedy
Further reading