Gambling Addiction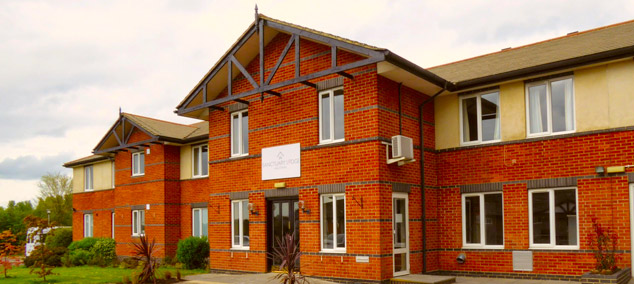 Gambling is a process addiction that can be just as difficult to break as a substance addiction.  The sufferer can lose everything as a result, and not just material things. Gambling addiction has the power to strip the individual of all that they hold that is of worth; this may include their job, savings, home and relationships. More than that, it can take their self- esteem, their pride, their health due to stress, and can seriously affect their mental health.  Process addictions are just as serious as substance addictions, as the individual will go to any lengths to get their next fix. The behaviour is compulsive and as they feel more and more trapped by their addiction, depression and suicidal thoughts can set in. This can lead an individual to sadly taking their own life as they lose perspective on the world around them.
Gambling Addiction is an illness resulting from an impulse disorder and obsession of the mind.  The sufferer loses the choice of control around their gambling and the consequences can be devastating.  Without proper treatment, it is likely that the problem will only get progressively worse.  If you have concerns that you or a loved one may be suffering from a gambling addiction, we are confident we can help.  Sanctuary Lodge offers an abstinence based programme that works by treating the root causes of the addiction.  We will provide a full and comprehensive rehabilitation programme to those suffering from a gambling addiction.  Our programme delivers innovative techniques, tackling the mental, social, and spiritual aspects of the illness. We use a combination of therapies that are proven to be successful in treating gambling addiction, including Cognitive Behavioural therapy, 12-step therapy, counselling, and holistic therapies.
Here are some common signs and symptoms to look out for:
Obsessing about gambling and placing the next bet
Continuing to gamble even when not having the funds to do so
Financial debt
Unable to control gambling, betting more than originally intended
Hiding bank statements and finances from others
Disappearing for lengthy periods
Neglecting other responsibilities, such as family, work and relationships
Borrowing or stealing money to finance the habit
Loss of interest in hobbies and social activities
Feelings of guilt and shame around money lost
Defensiveness when challenged around money or gambling
Low self-esteem
Anxiety and depression
We treat all gambling addictions, including those affected by poker, casino, online gambling, betting, racing, slot machines, lotto and scratch cards.
In gambling the many must lose in order that the few may win.
George Bernard Shaw