Addiction Rehab Treatment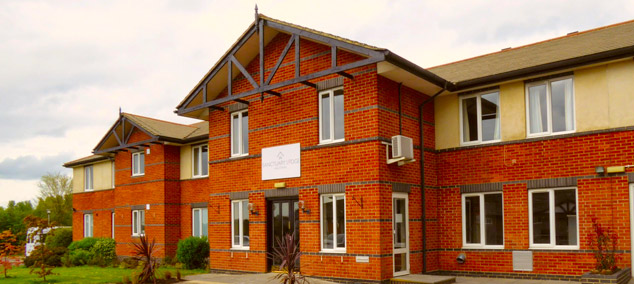 The first step to finding the right treatment for your addiction is to speak to a professional, who can advise you on the best options to suit your individual needs. There are a range of different services available across the UK, and the level and duration of treatment required will depend on a number of different factors:
How long you have been addicted to alcohol, drugs or other behaviours
Whether or not you require a detox
Your financial situations
Your home and family situations
These are just some of the points that need to be taken into account.
Can I Seek Treatment Away From My Local County?
There are a number of reasons someone would seek treatment outside of their local area. Sometimes being in a certain area and around certain people can trigger memories of past addictive behaviours. Although all treatment is completely anonymous, others worry about the members of the community finding out, and how this could impact on their professional and social life.
What Other Treatment Options Are Available In My County?
While private rehab is considered the safest and most effective addiction treatment option, there are also a range of free services in every county across the UK. From NHS and government-run services to support groups and counselling sessions. Ultimately, only you can decide which option is best suited to your needs. However, if you're unsure about which route to choose, call our team of advisers, they will be able to help you make an informed decision to ensure you're on the right road to recovery. On each of the county pages below, you will find a list of private and free services.